Journey through Garden of six senses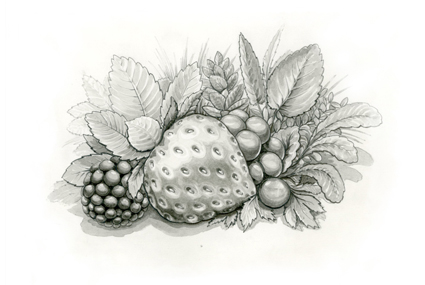 Eatable garden – TASTE
Nature can give you everything, what you need in your life.
Try a genuine taste of the nature. Nearby to our summerhouse our hotel's gardener planted out a small garden full of various fruits (raspberries, blackberries, blueberries,….). Or you can also take a taste of various herbs from the Healing Augustian garden.
---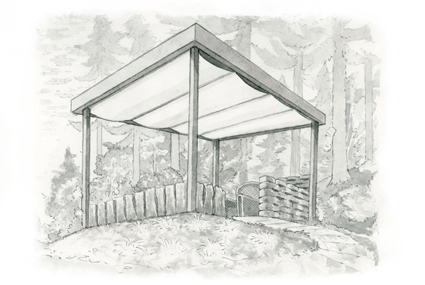 Music's healing power – HEARING
Tune up your body to the sounds of nature and to the soft touches of harmonizing musical vibrations.
Here you can play healing musical instruments, which make calming sounds, or you can only sit and relax, close your eyes and listen to pleasant sounds of nature. Music is one of the most powerful and the most healing energies at all. Therefore during the musical therapy our body and mind are fully relaxed.
---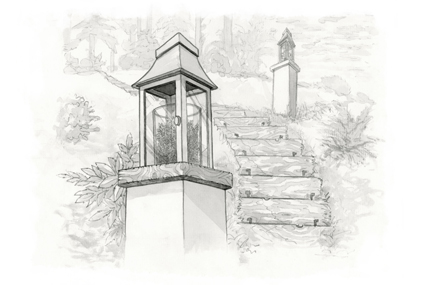 Scent of nature – SMELL
Slow down and learn how to control your breath. Remember that life begins with inhalation and with exhalation ends.
Open a lantern and try a smell. Do you recognize which element it is? Nature offers us its own unique and irreplaceable wealth. Therefore we can use an aromatherapy to relieve a tiredness, stress and to find a rest and calm of our organism.
---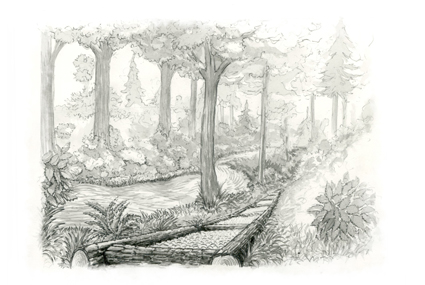 Barefoot pathway – TOUCH
Feet carry you all day, so give them a reflex release and connect yourself with nature.
Try barefoot various types of natural materials and enjoy a natural reflexology massage of your feet. A lot of nerve endings are located on your feet, therefore this path is used for natural massage of separate points, which are directly connected with internal organs of the body. This massage encourages freshness of whole organism and good mood.
---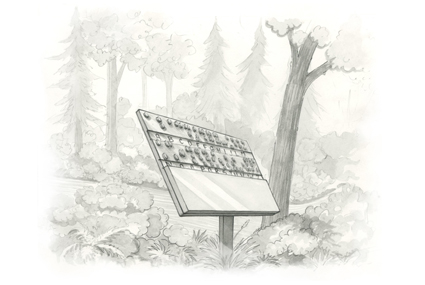 Feeling in hands – TOUCH
Can you see with your hands?
Firstly train in draft and as soon as you will feel ready enough, place one hand on the alphabet (this hand will search for right letter) and the other hand will read the message. Braille writing system serves for reading by our touch and yet for almost 200 years helps blind people.
---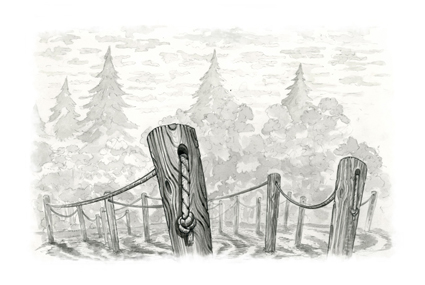 Journey into own centre – SIGHT
Trust your palms and find a way into your inside in the dark. Labyrinth is not a maze, but the journey…
Grab the rope with both hands, close your eyes and slowly go into the centre of the labyrinth. Now the journey of life awaits you, where you stop to perceive the world around, focus only on direction and thus quiet down your mind. In the middle of the labyrinth, you enter into the heart of your being. Then you get out into the outside world full of energy and of new visions.
---

Journey into your own being – 6th SENSE
"INTUITION" – Listen to your soul and discover the natural wisdom of your body. Therefore draw energy from the hotel's garden and train your senses. Finally, you can choose a card, which helps you to find your true self.